Explore this Ancient Culture of Japan.
Explore Ancient Japan.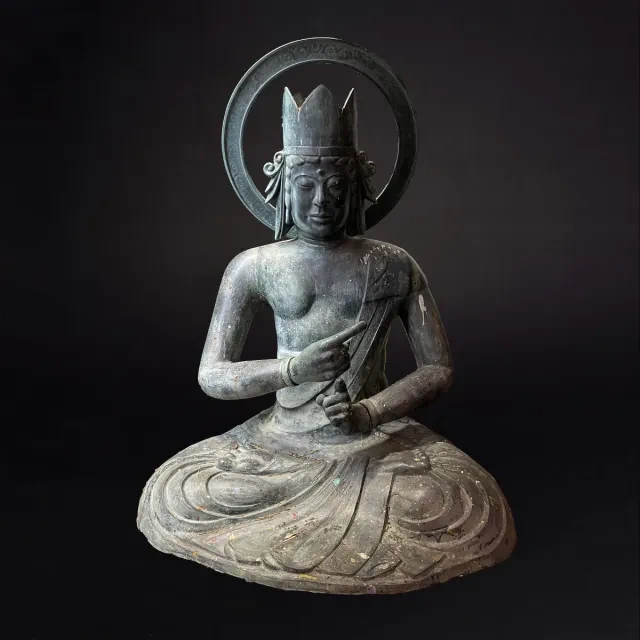 Japanese Festival Events Near Me
Show Miles
Current Location
× Sort Miles
× Show Results ( mi

change

)
Friday, 7 July, 2023 (-88 Days)
2023 Tanabata - The Japanese Star Festival (Music, Explore Japanese Garden, Food, Design Paper Lantern, Calligraphy, Origami, Write Special Wishes..)

NEW

Tanabata, the Japanese Star Festival, celebrates the legend of Orihime, the weaver princess, and Hikoboshi, the herder. These lov...