Explore this Ancient Culture of Japan.
Explore Ancient Japan.
About Us - Japanese-City.com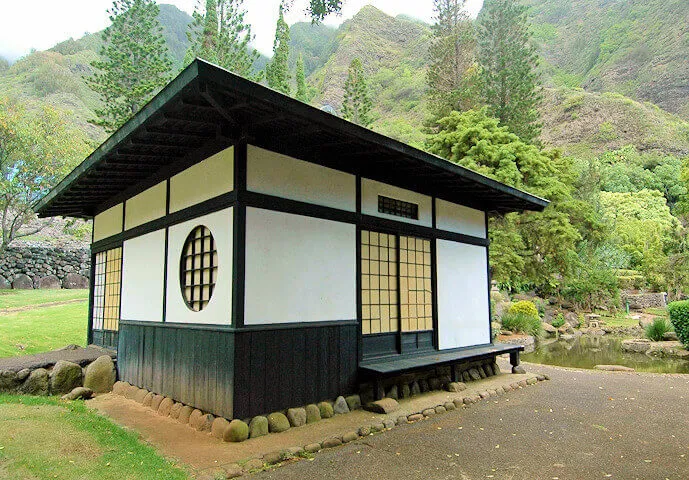 Welcome to Japanese City
Weclome to Japanese-City.com, we love the Japanese Culture and are focused on bringing you the latest information on all Japanese Festivals and Events.

Our Mission. Bring together people that love the traditions of the Japanese Culture.

Started in June 2008, focused on Japanese Arts, Culture and Entertainment. Get ready to be impacted by an incredible beautiful culture.

Our Team. Our passion + you + your family + friends + co-workers. Get out and see what hundreds of organizations and thousands of volunteers are doing to preserve the traditions of the Japanese Culture.