Explore this Ancient Culture of Japan.
Explore Ancient Japan.
2023 Top 40 of the Best Japanese Museums in the United States
Exploring the Rich Diversity of Japanese Art: Museums and Galleries Across the United States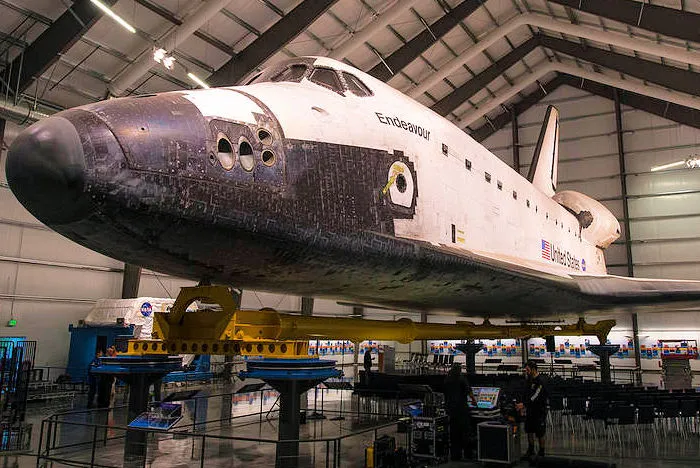 2023 Japanese Museums in the United States
There are many great museums in the United States that feature beautiful and historical Japanese art.

Here are a collection of museums that are focused on Japanese art exhibits: paintings, prints, sketches, illustrated screens, textiles, ancient decorated books, ceramics, metal works, ancient swords and applied arts objects from mostly the 14-19th centuries, and Japanese art collections.

One of the most popular Japanese Artisits is: Yayoi Kusama


Who is Japanese Artist Yayoi Kusama?
Yayoi Kusama is a Japanese artist who is best known for her work in the field of avant-garde art, which includes both visual art and performance art. She has been active since the 1950s, and her work has been exhibited in numerous galleries and museums around the world. Kusama is also a prolific writer, and her work has been translated into numerous languages.

Kusama was born in 1929 in Matsumoto, Japan. She began painting at an early age, and her work was exhibited in a gallery in Tokyo when she was just ten years old. In the 1950s, Kusama moved to New York City, where she became involved in the city's avant-garde art scene. She quickly gained a reputation as an eccentric and flamboyant artist, and her work began to attract attention from the mainstream art world.

Kusama's most famous works are her " polka dot " paintings, which she began creating in the 1960s. These paintings consist of large fields of dots, which are often arranged in patterns that resemble flowers or other organic forms. Kusama has also created " infinity nets ," which are paintings composed of a repeated pattern of small lines. These works are meant to create an optical illusion, making it appear as if the painting goes on forever.

Kusama has also produced a number of sculptures and installations, many of which make use of mirrors or other reflective surfaces. These works are often designed to create an immersive experience for the viewer, who is meant to feel as though they are being enveloped by the artwork.


Where Can You Find Samurai Museum Collections in the United States?
There are several places in the United States where you can find collections of samurai artifacts and artwork. The Museum of Fine Arts in Boston, the Metropolitan Museum of Art in New York City, and the Smithsonian Institution's Freer Gallery of Art and Arthur M. Sackler Gallery in Washington, D.C., all have significant holdings of Japanese art, including samurai swords, armor, and other weaponry. Additionally, many universities with Asian studies programs often have small collections of Japanese artifacts that are open to the public.




Japanese Museums Near Me (United States)
Show Miles
Current Location
× Sort Miles
× Show Results ( mi

change

)
Arkansas
California
Colorado
Dist. Of Columbia
Florida
Illinois
Massachusetts
Minnesota
New York
Ohio
Oregon
Pennsylvania
Texas
Washington
Wyoming
Total: 47