Explore this Ancient Culture of Japan.
Explore Ancient Japan.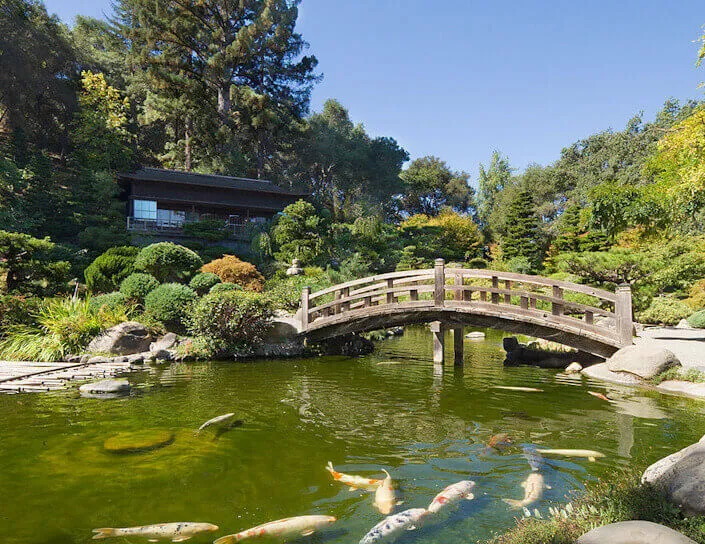 Click For Location


New York's Best Japanese Restaurants, Attractions & Shopping Guide
New York Best Japanese Resturants & Stores
Japanese immigrated to New York in the 1860s, check out our list of Japanese Cultural Restaurants and Stores that have impacted New York.