Explore this Ancient Culture of Japan.
Explore Ancient Japan.
In Japan "Matsuri" means Japanese Festival. The heart of a Japanese Event & Festival brings ancient Japanese traditions from a thousand years ago that are still in practice today. These ancient customs offer important traditions and character to the Japanese culture.

During the next 12 months, these Japanese Events and Festivals are organized by hundreds of hard-working Japanese organizations. Most of these Japanese events & festivals are free, but your donations fund their yearly programs and allow these events to return each year.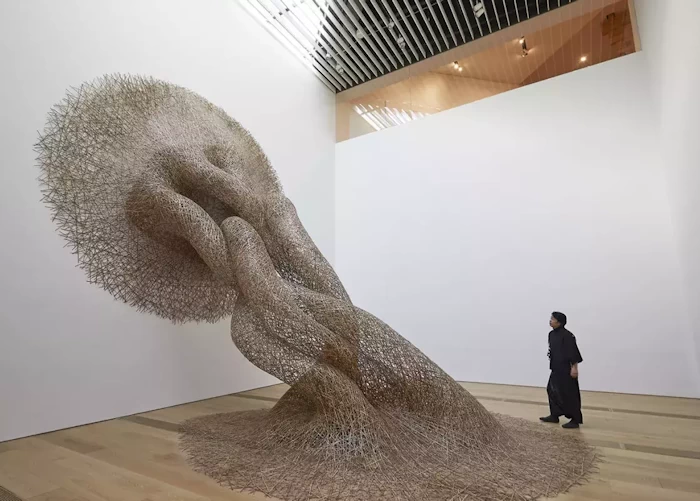 Click For Location
Click For Details
Show Miles
Use My Current Location
× Sort Miles
× Show Results ( mi

change

)
You are browsing criteria that there are currently no events for.

From here you can:
Select a different day from the mini-cal.
Use the mini-cal to navigate to a different date.